Certificate II in Cookery
SIT20421
This qualification reflects the role of individuals working in kitchens who use a defined and limited range of food preparation and cookery skills to prepare food and menu items. They are involved in mainly routine and repetitive tasks and work under direct supervision. This qualification does not meet the requirements for trade recognition as a cook, but can provide a pathway towards achieving that. This qualification provides a pathway to work in kitchen operations in organisations such as restaurants, hotels, catering operations, clubs, pubs, cafes, and coffee shops; and institutions such as aged care facilities, hospitals, prisons, and schools.

Delivery Mode
Trade Training Centre
College
Groves Christian College

Duration
Up to 4 Terms (1 year)

QCE Credits
This course contributes to QCE Credits. Units completed in Certificate II in Hospitality will impact the total QCE Credits. Please see your Careers advisor for more information.
Fees
No fees are incurred with this course.
Entry Requirements
Learners are required to take a Language, Literacy & Numeracy assessment pre-enrolment. This will help us support you if necessary in achieving a successful course outcome.

Possible Pathway Options
S
tudent may continue with further study in SIT30622 Certificate III in Hospitality, SIT30821 Certificate III in Commercial Cookery, SIT30122 Certificate III in Tourism post school with another RTO.
Possible Career Outcomes
Possible career outcomes include
Breakfast Cook, Catering Assistant, Fast Food Cook, Sandwich Hand, Takeaway Cook
Course Units
To complete SIT204211 Certificate II in Cookery, learners must complete seven (7) core units and six (6) elective units.
Core Units

SITHCCC023

Use food preparation equipment

SITHCCC027

Prepare dishes using basic methods of cookery

SITHCCC034

Work effectively in a commercial kitchen

SITHKOP009

Clean kitchen premises and equipment

SITXFSA005

Use hygienic practices for food safety

SITXINV006

Receive, store and maintain stock

SITXWHS005
Participate in safe work practices

SITHCCC024

Prepare and present simple dishes

SITHCCC025

Prepare and present sandwiches

SITHCCC026

Package prepared foodstuffs

SITHCCC028

Prepare appetisers and salads

SITXFSA006

Participate in safe food handling practices

SIRXOSM002
Maintain ethical and professional standards when
using social media and online platforms
Training and Assessment
Learners are expected to engage in class sessions on a regular basis, meet course requirements and undertake a certain amount of self-directed preparation, reading and practice at their initiative and in their own time. Learners are required to undertake work placement (minimum of 12 service periods).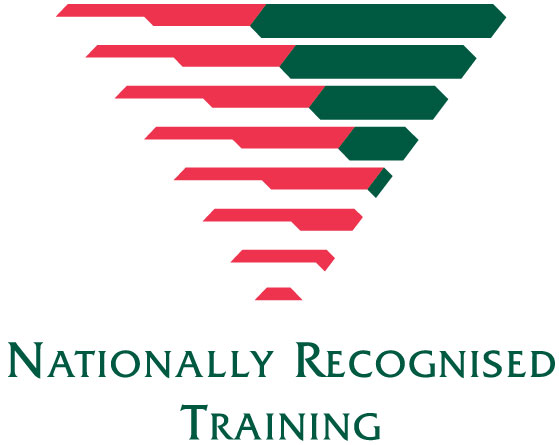 Assessments include observation of performance, short answer questions, projects, activities, portfolios, case studies, assignments, and a third party report.

Digital Equipment
Learners will need access to a digital video recording device and/or a digital camera and associated software to save and upload video, image and audio files to Learner.Link. Software such as Adobe Reader, Windows Media Player, Windows Photo Viewer etc. are available as a free download from the internet.



Download the Course Description here




*Correct at time of publication, subject to change
25 July 2022
Upcoming Programs
| | | | | |
| --- | --- | --- | --- | --- |
| Name | Course Start Date | Course End Date | Cost | |