Diploma of Leadership and Management
BSB50420
This qualification reflects the role of individuals who apply knowledge, practical skills and experience in leadership and management across a range of enterprise and industry contexts. Individuals at this level display initiative and judgement in planning, organising, implementing and monitoring their own workload and the workload of others. They use communication skills to support individuals and teams to meet organisational or enterprise requirements. They may plan, design, apply and evaluate solutions to unpredictable problems, and identify, analyse and synthesise information from a variety of sources.
Delivery
Online & Face to Face

College
Chinchilla Christian College
Livingstone Christian College
Staines Memorial College

Duration
Equivalent to 8 Terms (2 Years)

QCE Credits
This course contributes to QCE Credits. Units completed in Certificate III in Business will impact the total QCE Credits. Please see your Careers advisor for more information.

Fees
There are no additional fees to the learner.

Entry Requirements
Learners are required to take a Language, Literacy & Numeracy assessment pre-enrolment. This will help us support you if necessary in achieving a successful course outcome.

Possible Pathway Options
Learners may continue with further study in Business post school with another RTO.

Possible Career Outcomes
Business Manager, Sales Team Manager, Customer Service Manager, Office Manager

Course Units
To complete BSB50420 Diploma of Leadership and Management, learners must complete six (6) core units and six (6) elective units.
| | |
| --- | --- |
| Core Units | |
| BSBCMM511 | Communicate with influence |
| BSBCRT511 | Develop critical thinking in others |
| BSBLDR523 | Lead and manage effective workplace relationships |
| BSBOPS502 | Manage business operational plans |
| BSBPEF502 | Develop and use emotional intelligence |
| BSBTWK502 | Manage team effectiveness |
| Elective Units* | |
| BSBSTR502 | Facilitate continuous improvement |
| BSBPEF501 | Manage personal and professional development |
| BSBTWK503 | Manage meetings |
| BSBXCM501 | Lead communication in the workplace |
| BSBOPS405 | Organise business meetings |
| BSBCMM411 | Make presentations |

Training and Assessment
Learners are expected to engage in class/chat sessions on a regular basis, meet course requirements and undertake a certain amount of self-directed preparation, reading and practice at their initiative and in their own time.

Assessments include observation of performance, questioning, quizzes, simulations, online short responses and group tasks.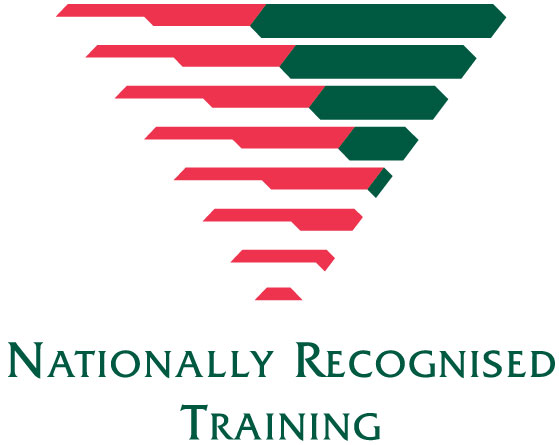 Digital Equipment
Learners will need access to a digital video recording device and/or a digital camera and associated software to save and upload video, image and audio files to Learner.Link. Software such as Adobe Reader, Windows Media Player, Windows Photo Viewer etc. are available as a free download from the internet.

Download the Course Description here

*Correct at time of publication, subject to change
13 June 2022
Upcoming Programs
| | | | | |
| --- | --- | --- | --- | --- |
| Name | Course Start Date | Course End Date | Cost | |
| BSB50420 - LivingstoneCC - 2023/2024 | 23/01/2023 | 31/12/2024 | $0.00 | |
| BSB50420 - ChinchillaCC - 2023/2024 | 10/05/2023 | 31/12/2024 | $0.00 | |
| BSB50420 - ChinchillaCC - 2025 Cohort | 13/09/2023 | 31/12/2025 | $0.00 | |