Certificate I in Boating Services
MEM10205
​​​This qualification is designed to enable students to acquire a range of technical, practical, personal and organisational skills valued both within and beyond the workplace. While studying this qualification you will learn skills such as marine safety, boating classifications, and marine environment procedures. You will also acquire underpinning knowledge and skills related to work, employment and further training within the manufacturing, engineering and related services industries.

Delivery
Trade Training Centre at Livingstone Christian College 1 day per week

College
Livingstone Christian College

Duration
Equivalent to 4 Terms (1 Year)

QCE Credits
This course contributes to QCE Credits. Please see your Careers advisor for more information.
Fees
There is a consumables fee of $250. Learners are also required to purchase their own trade workwear, boots and PPE. This fee may be subsidised by your local College. Please see your Fees Advisor for more information.
Entry Requirements
Learners are required to take a Language, Literacy & Numeracy assessment pre-enrolment. This will help us support you if necessary in achieving a successful course outcome.

Possible Pathway Options
Students may continue with further study in Engineering or Boating post school with another RTO.

Possible Career Outcomes
Successful completion of the this qualification enhances employment opportunities for students seeking an apprenticeship or traineeship in the boating/engineering trade.

Course Units
To complete MEM10205 Certificate I in Boating Services, learners must complete seven (7) core units and three (3) elective units.
| | |
| --- | --- |
| Core Units | |
| MEM13014A | Apply principles of occupational health and safety in the work environment |
| MEM14004A | Plan to undertake a routine task |
| MEM15024A | Apply quality procedures |
| MEM16007A | Work with others in a manufacturing, engineering or related environment |
| MEM50001B | Classify recreational boating technologies and features |
| MEM50002B | Work safely on marine craft |
| BSB50003B | Follow work procedures to maintain the marine environment |
| Elective Units* | |
| MEM13003B | Work safely with industrial chemicals and materials |
| MEM18002B | Use power tools/hand held operations |
| MEM12023A | Perform engineering measurements |
Training and Assessment
Learners are expected to engage in class sessions on a regular basis, meet course requirements and undertake a certain amount of self-directed preparation, reading and practice at their initiative and in their own time.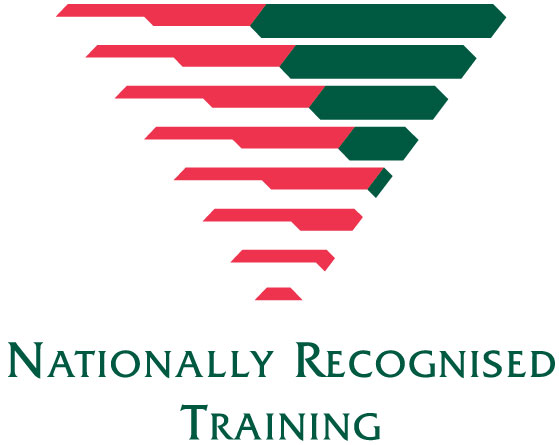 Assessments include observation of performance, questioning, quizzes, simulations, online short responses and group tasks.



Download the Course Description here



*Correct at time of publication, subject to change
30 July 2020
Upcoming Programs
| | | | | |
| --- | --- | --- | --- | --- |
| Name | Course Start Date | Course End Date | Cost | |
| MEM10205 - LivingstoneCC - 2021 | 20/01/2021 | 17/12/2021 | $250.00 | |