Certificate II in Skills for Work and Vocational Pathways
FSK20119
This qualification allows learners to develop skills to prepare for work or further education and is suitable for those looking for a pathway into employment or vocational training. It is also suitable for learners wishing to improve their reading, writing, numeracy and oral communication skills. They will gain a basic knowledge of business activities and the skills necessary to undertake routine activities typically required in a business environment.
Delivery mode
Face to Face & Online
College
Chinchilla Christian College
Dalby Christian College
Endeavour Christian College
Groves Christian College
Groves Christian College Distance Education (Online)
Livingstone Christian College
Staines Memorial College
Duration
110 Hours Additional Learning
QCE Credits
This course contributes to QCE Credits. Please see your Careers advisor for more information.
Fees
There are no additional fees to the learner.
Entry Requirements
Learners are required to take a Language, Literacy & Numeracy assessment pre-enrollment. This will help us support you if necessary in achieving a successful course outcome.
Possible Pathway Options
Learners may continue with further study post school with another RTO.
Possible Career Outcomes
Learners may gain a pathway to employment or vocational training.
Course Units
To complete FSK20119 Certificate II in Skills for Work and Vocational Pathways, learners must complete one (1) core unit and thirteen (13) elective units.
Core Unit
FSKLRG011
Use routine strategies for work-related learning
Elective Units
FSKLRG010
Use routine strategies for career planning
FSKWTG008
Complete routine workplace formatted texts
FSKDIG002
Use digital technology for routine and simple workplace tasks
FSKRDG010
Read and respond to workplace information
TLIK2003
Apply keyboard skills
FSKOCM005
Use oral communication skills for effective workplace presentations
FSKNUM015
Estimate, measure and calculate with routine metric measurements for work
FSKRDG002
Read and respond to short and simple workplace signs and symbols
TLIF0025
Follow work health and safety procedures
FSKNUM017
Use familiar and routine maps and plans for work
FSKRDG008
Read and respond to information in routine visual and graphic texts
FSKNUM014
Calculate with whole numbers and familiar fractions, decimals and percentages for work
TLIP2032
Maintain petty cash account
Training and Assessment
Learners are expected to engage in class/online sessions on a regular basis, meet course requirements and undertake a certain amount of self-directed preparation, reading and practice at their initiative and in their own time. Assessments include observation of performance, short answer questions, quizzes, activity sheets, case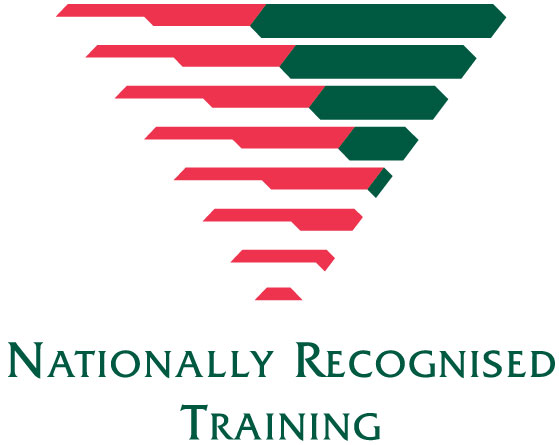 studies, role plays, portfolio of documents, and assignments.
Digital Equipment
Learners will need access to a digital video recording device and/or a digital camera and associated software to save and upload video, image and audio files to Learner.Link. Software such as Adobe Reader, Windows Media Player, Windows Photo Viewer etc. are available as a free download from the internet.



Download the Course Description here



*Correct at time of publication, subject to change
29 September 2023
Upcoming Programs
| | | | | |
| --- | --- | --- | --- | --- |
| Name | Course Start Date | Course End Date | Cost | |
| FSK20119 - DalbyCC - 2023/2024 | 17/05/2023 | 31/12/2024 | $0.00 | |
| FSK20119 - EndeavourCC - 2026 Cohort | 16/08/2023 | 31/12/2024 | $0.00 | |
| FSK20119 - ChinchillaCC - 2026 Cohort | 01/09/2023 | 31/12/2024 | $0.00 | |
| FSK20119 - LivingstoneCC - 2024 Cohort | 27/09/2023 | 31/12/2024 | $0.00 | |