Certificate III in Christian Ministry and Theology
10741NAT
Certificate III in Christian Ministry and Theology is a Christian Leadership and Development Program that has been designed specifically for learners with a passion to develop their faith and improve their leadership skills. Learners will gain real skills through practical experiences and have the opportunity to be involved in hands on leadership in the College, their local church or through social justice and community work.

Delivery Mode
Face to Face

College
Staines Memorial College

Duration
Equivalent to 8 Terms (2 Years)

QCE Credits
This course contributes to QCE Credits. Please see your Careers advisor for more information.

Fees
There is a $100 subject levy for this course.

Entry Requirements
Learners are required to take a Language, Literacy & Numeracy assessment pre-enrolment. This will help us support you if necessary in achieving a successful course outcome.

Possible Pathway Options & Career Pathways
Learners pursuing a career in Ministry or Theology will find the Certificate Course offers and good spiritual and academic grounding. It helps to equip learners to fill informal roles within the Ministry and Theology sector.

Course Units
To complete 10741NAT Certificate III in Christian Ministry and Theology, learners must complete six (6) core units and two (2) elective units.
| | |
| --- | --- |
| Core Units | |
| CMTTHE301 | Research Christian Scripture and Theology |
| CMTTHE302 | Identify theological data |
| CMTTHE303 | Present information on a theological theme or issue |
| CMTTHE304 | Apply new theological insight |
| CMTMIN301 | Apply theological knowledge to contemporary ethical issues |
| CMTMIN302 | Communicate theology in everyday language |
| Elective Units* | |
| BSBCRT101 | Apply critical thinking techniques |
| CHCGRP001 | Support group activities |
Training and Assessment
Learners are expected to engage in regular classes as well as meeting course requirements. Learners will complete online exercises and participate in discussions in a mentor group. They will also work their way through reading the four Gospels, journal their discoveries and questions, and attend seminars related to the course content. Learners will participate in practical leadership placement in the College, church or in a community service project, reflecting on their experiences.

Assessments include observations and role plays.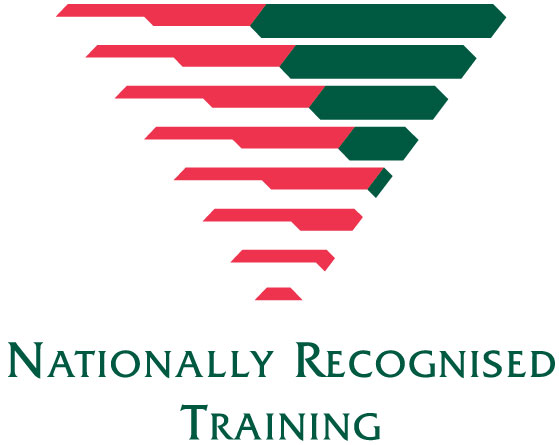 Digital Equipment
Learners will need access to a digital video recording device and/or a digital camera and associated software to save and upload video, image and audio files to Learner.Link. Software such as Adobe Reader, Windows Media Player, Windows Photo Viewer etc. are available as a free download from the internet.



Download the Course Description here



*Correct at time of publication, subject to change
30 July 2020
Upcoming Programs
| | | | | |
| --- | --- | --- | --- | --- |
| Name | Course Start Date | Course End Date | Cost | |
| 10741NAT - LivingstoneCC - 2022/2023 | 24/01/2022 | 31/12/2023 | $0.00 | |
| 10741NAT - ChinchillaCC - 2022/2023 | 01/05/2022 | 31/12/2023 | $0.00 | |
| 10741NAT - StainesMC 2022/2024 | 16/09/2022 | 20/09/2024 | $0.00 | |